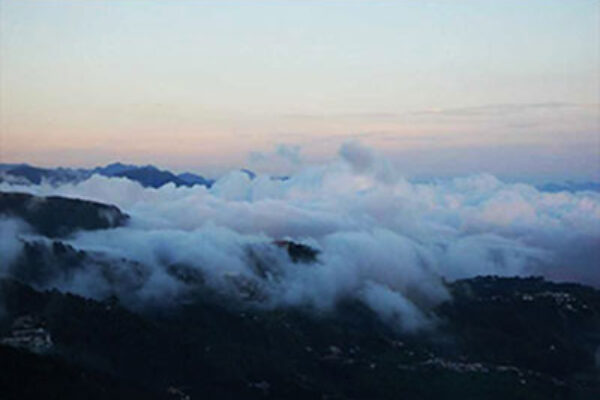 Window View
Room Dimension20 x 40

Room DetailFully Furnished, Royal Touch Paint, Sea View
Mussoori is all about the views, The Log house is not situated on the hills for nothing, a great view certainly leaves a lasting impression.
The log house window view is positioned where you spend your mornings mesmerized by the Himalayas and enjoying your evenings with the glimmering lights all over the city. You get to see almost everything within the city.
Window views in The Log House are awesome! A Great sight to behold from the window views, there is easy view of wonders of nature's work of art.
You get to view the mountains weaving across the horizon, beautiful trees and grass covering the mountains with vivid colors, early morning chirping birds, houses lining down the road, sunset behind the mountains in the afternoon.
The log house window view gets to capture all these beauty of natures.